Side by side configuration is incorrect? It fixable!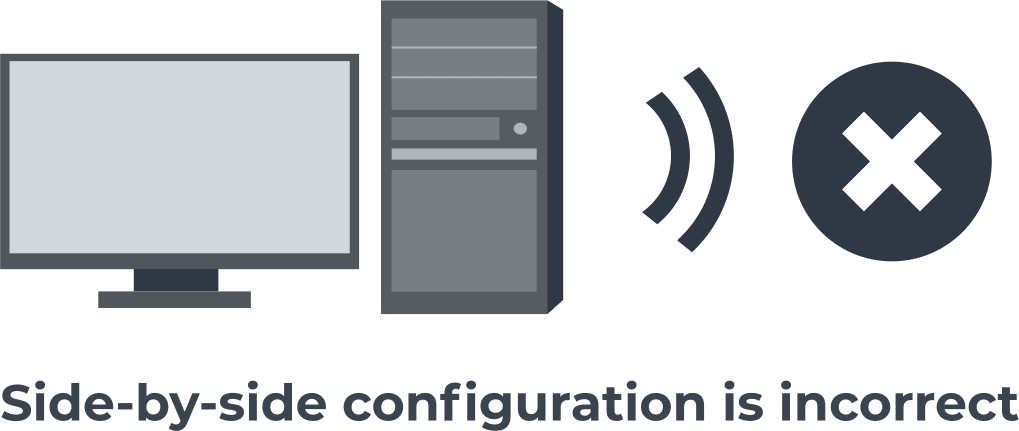 In this article you will find out:
how to get rid of the "side by side configuration is incorrect" issue
Are you ready? Let's read!
About the side by side configuration is incorrect issue
As usual, you tried to open a Windows program, but suddenly an error message appears on the monitor screen:
"The program could not be started; its parallel configuration is incorrect. View the application event log or use the sxstrace.exe command-line tool for more information."
This is most often due to a conflict between the C ++ runtime libraries and the application.
As a result, the application is unable to load the required C ++ files due to a conflict. And of course, any corrupted system files can also cause the "side-by-side configuration is incorrect Windows 10" errors.
To still access an inaccessible application, you will need to make some effort, however, everything is in order.
Options to deal with incorrect Windows configuration
Here go a few options that may help you solve the issue.
1. Reinstall the program with this error.
To do this, open the Control Panel in Windows 10 and display all items with large icons. Then click on "Programs and Features" and select the required program with the right mouse button; select "Remove" to remove it from your computer. Now, download the latest version of this program from the internet or disk and install it. Then it's worth checking if the error persists.
2. Reinstall Microsoft Visual C ++ Redistributable Packages.
Reinstallation can help you to get rid of the incorrect Windows 10 concurrent configuration.
Open Control Panel and right-click each Visual C ++ Redistributable Package. In each case, you need to select "Delete" from the proposed list. Next, at the Microsoft C ++ download site, you need to download the remote installers and then install them on your computer.
Be sure to restart your computer and see if the "application has failed to start" error still appears.
3. Run a built-in SFC scan to get rid of corrupted system files.
Enter cmd in Windows 10 search box and right-click Command Prompt as administrator; it will take a few seconds.
Enter the command: sfc /scannow and then press the Enter key.
Wait until the command performance will be finished.
4. Run the compatibility Troubleshooter if the previous method failed.
To do this, left-click Start, select Computer Settings, and go to the Update and Security section. Go to the troubleshooting page and run the compatibility troubleshooter.
After restarting your computer, try opening an unavailable program.
Protect your data
To recover files from an internal or external hard drive or flash drive, you need to find good software. DiskInternals Partition Recovery software would be an excellent solution, since this tool:
Works with all versions: Windows 7/8/10, etc.
Supports the following file systems: UFS, HFS, NTFS, XFS, Ext2/3/4, ReiserFS, FAT12, 32, ReFS, Reiser4.
It is possible to use the Recovery Wizard if the skills are not enough.
There is a trial version that is available for free download at any convenient time.
There is a preview of the recovered files, marked with a red cross. It's 100% free in any version of the utility.
Instructions on how to use DiskInternals Partition Recovery:
Step 1. Install and run the trial version of DiskInternals Partition Recovery. The program will automatically detect all disks on the computer using the Recovery Wizard.
Step 2. You need to select the type of files you want to recover, but you can skip this step and search for files by type after scanning.
Step 3: Scanning. This may take some time, depending on the disk size and the type of scan (full, fast, reader); Wait.
Step 4. Preview and recover lost data. After this act, be sure that the data will be restored correctly.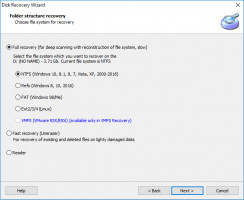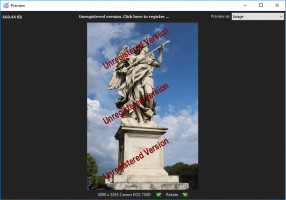 Step 5. Saving files is available for everyone who has a license. You can buy it here on the website. You will receive a license key and then click on "Save".