How to turn off bothering automatic updates on Windows 10
Here you will find out:
the best methods on how to turn off automatic updates
how DiskInternals software can help you
Are you ready? Let's read!
About automatic updates turning off on Windows 10
If you are a Windows 10 user, then you are aware that the system is updated automatically.
That is, as soon as a new update appears, it will be installed on your computer whether you like it or not. On the one hand, this is a very useful feature: your PC will always have good performance and be protected. But, automatic updating is not always necessary and you may encounter inconveniences that may annoy you.
Fortunately, after studying this article, you will learn how to quickly and easily turn off this system update feature.
Method 1. Wi-Fi dosed connection
Are you a Wi-Fi "fan"? Then try to change the connection and thus turn off automatic updates on Windows 10.
To begin with, simultaneously press Win + I. In the new dialog from the list, select Network and Internet.
Wi-Fi -> Advanced options.
Make sure you turned off "Set as metered connection" switcher.
After that, you can restart the PC. As you can see, the method is not complicated.
However, if for some reason it does not suit you, you can read other ways out of the situation and choose the one that suits you.
Method 2. Change the settings in Windows Update
You can always change something in the settings on your PC and you can do this on your own.
You can disable the Windows 10 update as follows: Click Win + R and in the new window enter the following: "services.msc".
Then click on OK. From the list provided in the new dialog box, select Windows Update. Pay attention to the inscription Startup Type: scroll through the list and select Disabled with the left mouse button. Below you will see the OK button, click on it to confirm the chosen solution. Also be sure to restart the computer.
If this method also does not work for you and has not disabled the Windows update, try method 3.
Method 3. Use gpeditor (only for Windows 10 Pro)
This method is not universal and is only suitable for users of the Windows 10 Pro version. If this is about you, feel free to start using this method.
As in the previous method, click on the Win + R keys and simply type another task:
"gpedit.msc".
Now press Enter.
On the left side of the taskbar, select Computer Configuration.
Then follow in sequence: Administrative Templates->
Windows Components ->
Windows Update ->
Configure Automatic Updates and follow the red line marks:
After all this, you need to click on the Apply button.
Reboot your computer. Then in the Start button menu in the search bar, type "Windows Update." Then click on "Windows Update Settings" and note the status: you will be warned if new updates appear that can be downloaded at any time convenient for you.
Method 4. If the Windows App store update is bothering you
This problem can be solved as follows: Open the menu by pressing the Start button.
Next, find and select the icon Microsoft Store. Next, you need to click on the Account button, which you will find in the upper right-hand corner. In the new window, find and select the left mouse button Settings. Next, you need to disable the Update Apps option automatically.
What to do if some files have vanished
Yes, unfortunately, this happens and often, this is the main reason users want to stop Windows update.
But, if you have already lost your data, you can still regain them if you do everything quickly and choose the right data recovery software. The best on the market is DiskInternals Partition Recovery. You will restore photos, videos, documents, audio and any other kind of file without a limit on the volume. There is also a free trial version of this product. You can view the recovered files before purchasing the product using the free Preview function. Found and restored files can be saved on any disk or drives connected to your system.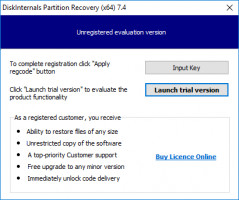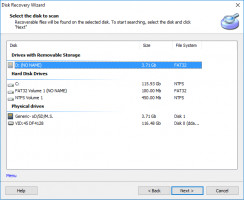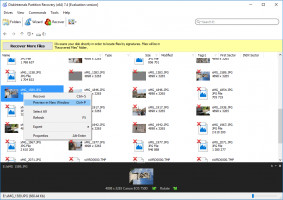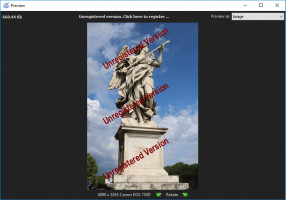 This application has a convenient and easy-to-use Recovery Wizard. Actually, there are three of them: Partition Recovery Wizard, NTFS Recovery Wizard and FAT Recovery Wizard. It will automatically do all the work for you. This is convenient if you are a beginner and do not understand such applications.
Download Partition Recovery as soon as possible and you will learn more about the many useful and enjoyable features developed by DiskInternals.
About Windows 10 update disabling
Of course, an OS update is an integral thing in the full operation of your computer.
Without timely updates, one cannot be sure of the security of the hard disk, file system, etc. But there are situations when an automatic update in a given period of time is impractical or may even harm you. Therefore, turning off automatic updates on Windows 10 is possible at the discretion of the user, especially since all the proposed options for disabling automatic updates on Windows 10 are valid for one month.