If the computer stops working randomly on Windows
Here you will find out:
how to fix the PC/laptop that suddenly stopped work
what methods are the best
how DiskInternals can help you
Are you ready? Let's read!
Case 1. Overheating due to a lack of ventilation.
This may apply to computers and laptops.
Contaminated fans cause improper air exchange and the computer shuts down from overheating. If you have a laptop, then perhaps you had it on a pillow or other poorly ventilated surface — this is a strong threat to the proper operation of the laptop.
Therefore, be sure to check all the fans, clean them and allow time for cooling the computer. Then, try turning it on again. If nevertheless, your PC stops working after a few minutes, you need to think about other solutions.
Case 3. Sudden black screen and no sound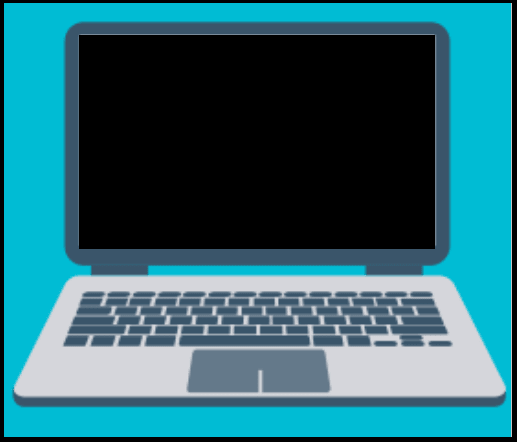 Check the battery or power cord — this may be the source of the problem.
In a laptop, it is likely that the battery will need to be replaced (certainly if it is more than 5 years old). Try replacing the power cord for good measure. If this does not help, it could be serious damage that should be repaired at a PC recovery center.
Case 5. Malware
Yes, most often many people forget about this situation.
But by eliminating viruses and malware, your computer can work like new. Thus, first, make sure that your antivirus program is updated, and then run a scan. Very quickly, all threats will be eliminated and the computer will cease to endlessly restart.