Do you want to disable startup programs in Windows 10? Check out how to do it!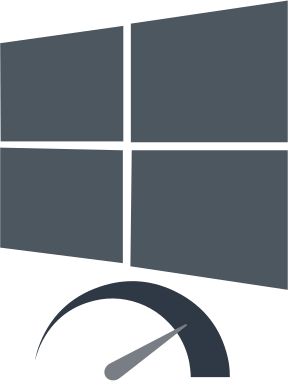 Here you will find out:
4 ways to manage Windows 10 startup programs
how DiskInternals Partition Recovery can help you
Are you ready? Let's read!
4 ways to disable Windows 10 startup programs
Here are 4 methods that can be helpful and any of them can be your solution.
2. Task Scheduler
Task Scheduler is a built-in tool with which you can configure the launch of certain applications at a specific time, as well as add applications to startup. This method is ideal for both power users and casual users, who want complete control over their tasks.
Here's how to do it with a few steps:
Press Windows Key + R and enter taskschd.msc; click OK.
In the new window on the right pane, click "Create task" - enter the name of your task and check the "Run with the highest privileges" box. Next, on the "Triggers" tab, click the "New" button and set the "Start task" parameter to "At login". Later or now, you can configure the execution of this task for a specific user, or, for all PC users, you can postpone and repeat the task.
After these settings, go to the "Actions" tab and click "Create".
Then click on the "Browse" button and select the required application and click OK to save the task. That's all; now, the required application will start automatically with Windows every time.
4. Registry
In this case, press the Win + R key combination and enter the following command: regedit and press Enter.
Browse to the following path HKEY_CURRENT_USER\Software\Microsoft\Windows\CurrentVersion\Run or register this key.
Next, find the application that starts automatically when Windows starts up.
To remove an application from startup, right-click on the application and select the Uninstall option.
To add applications to Startup, right-click in the Registry Editor window and select New. Then click on "String Value".
Add the name of the application and enter the full path to the executable file (*.exe) of the application you want to launch at startup.