3 tips on how to deal with 0x80070003 error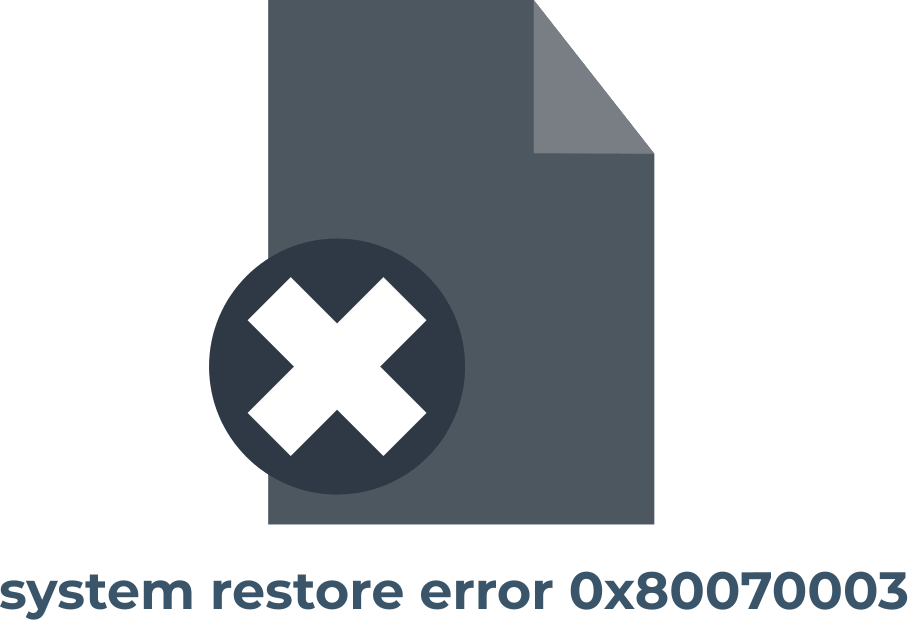 Error code 0x80070003 refers to system restore errors. That is, when you try to go back to a restore point, you get the message:
"System restore was not completed successfully due to the occurrence of Windows 10 error 0x80070003".
In this article you will find out:
how to get rid of the 0x80070003 issue
Are you ready? Let's read!
2. Turn off antivirus
You can try to turn off your antivirus software, as it may cause some inconsistencies and problems with the system. If you are afraid for the safety of your computer, you can temporarily disable your antivirus software and, after fixing this system restore error, enable it again. In any case, the system is protected by a built-in Windows Defender.
To disable the antivirus, open the "Settings" option of the antivirus software and disable it.
Protect your data
To get back and save your data, you need good software, of which there is a lot on the Internet. But do not start searching right away, as the best software is here: DiskInternals Partition Recovery.
Why? It's simple: this application will recover files of all formats without limits on the amount of recoverable data. File systems such as UFS, HFS, NTFS, XFS, Ext2/3/4, ReiserFS, FAT12, ReFS, and Reiser4 are all supported by DiskInternals Partition Recovery. With the application, files can be "opened" as in Explorer or restored as you prefer.