What is Nutanix AHV?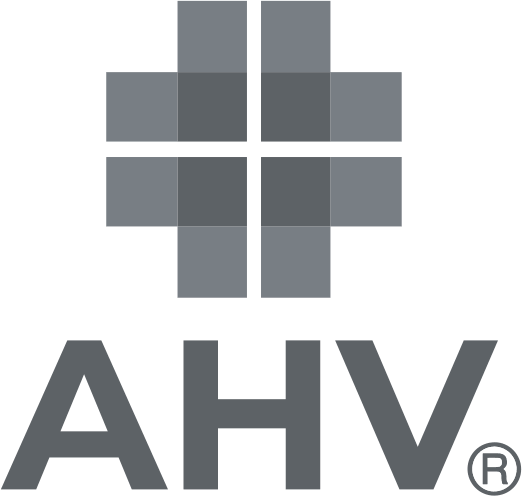 Here you will find out:
what AHV components and features are
when DiskInternals can help you
Are you ready? Let's read!
About Nutanix AHV
It is not surprising that managing large enterprises and ensuring that everything runs smoothly across all data centers is an onerous task. However, hyper-convergence infrastructures tend to be one of the most efficient solutions to handling massive amounts of data. Nutanix, an American hyper-converged infrastructure software company, developed AHV to serve as an enterprise-ready hypervisor geared for the most-demanding enterprise workloads.
Nutanix AHV is built with Hyper-Converged Infrastructure (HCI), which integrates computing, storage, security, virtualization, and networking to meet demanding enterprise needs. It offers integrated virtualization, operational insights, management, app mobility, and security. Also, AHV is included in the Nutanix enterprise cloud OS stack. With the help of AHV, it becomes easier to build and maintain scalable, resource-efficient data centers.
Components of Nutanix AHV
The main component of AHV is Nutanix Acropolis, an operating system that allows creation of flexible high-performance HCIs. Nutanix Acropolis is free and compatible with VMware, Hyper-V, and XenServer hypervisors.
There are three versions of Nutanix Acropolis OS: Starter, Pro, and Ultimate. The Starter version comes with basic HCI configuration for small deployments. As expected, the Pro version includes everything in the Standard version with increased limitations; it is best for medium-size deployments. The Ultimate version is the complete suite for deploying heavy applications. The suite ensures high-performance of multi-site deployments.
AHV features
These non-exhaustive AHV features are listed using vSphere terminologies:
Management: Native high-availability of all management components and full-stack visibility (from hypervisor to hardware firmware)
Management: Supports ADS, Nutanix's version of DRS
Upgrades: Single-click to upgrade hypervisor and EVC support for processing units from different families
Backups: Change block tracking
Network: Micro-segmentation
Replication: Provides stretch and async settings
VM Functions: Image/template management, VM snapshots, Cloning, VMotion
Now, these are the main features of Nutanix AHV solution for enterprise businesses.
Recover data from RAID easily
With support for multiple devices, operating systems, and with the inclusion of all features available in Partition Recovery, DiskInternals RAID Recovery is the most advanced and effective RAID recovery software tool for Windows. It is a reliable solution that helps you recover data from RAID 0 – 6 arrays.
This software can be used to create disk images and also has a Recovery Wizard that assists you through the RAID recovery process quickly and easily. DiskInternals RAID Recovery can read dedicated RAID controllers such as HP, Adaptec, Dell, Silicon RAID Controllers, MegaRAID, and DDF-compatible devices. Simply put, this is an all-purpose RAID recovery software tool.