Type 1 Hypervisor vs Type 2 Hypervisor, compared
Here you will find out:
advantages of Hypervisors
when DiskInternals can help you
Are you ready? Let's read!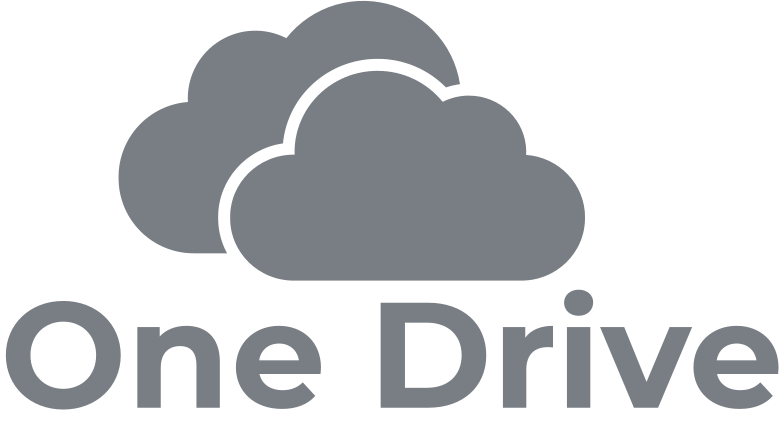 In today's world, a successful business is unthinkable without virtualization of the environment. Virtualization improves the workflow, with additional opportunities to save space, significant reductions of costs for equipment and a reduction in the need for additional workers. In addition, virtualization allows you to work anywhere in the world; that is, it makes your business mobile and also secure.
To implement virtualization, hypervisors are used that abstract the physical hardware (processor, storage, and network) to allocate the necessary resources. There are several hypervisor options: Type 1 and Type 2. This article will take a closer look at these two hypervisors, their features, and the most appropriate conditions for use in virtualizing the environment.
Type 1 Hypervisor
Type 1 hypervisors are always installed on top of the physical server hardware. There is no operating system or any other software layer in between, so it is often called a naked hypervisor. A separate management console is required to perform certain actions, such as instantiation and migration.
Advantages
The main reason for choosing this hypervisor for large companies is high performance. This is achieved due to the absence of restrictions on the part of the OS.
Also, by using Type 1 hypervisors, you can count on high security. This is also achieved as a result of the absence of any operating system; that is, each virtual machine is isolated from any malware.
You can use this hypervisor through VMware vSphere with ESX / ESXi, Microsoft Hyper-V, and Citrix Hypervisor (Xen Server).
Type 2 Hypervisor
This is the opposite kind of hypervisor, since it necessarily works in the operating system of the physical host computer. At the same time, you do not need a separate management console for configuring and managing virtual machines. All necessary operations can be performed on the server hosting the hypervisor. Typically, these hypervisors are used in multi-server environments and are considered an application on your host system.
Advantages
Managing this hypervisor is much easier, as there is no need to install a separate software package to manage virtual machines.
Hypervisors are most commonly used to test software. You can run multiple instances with different operating systems to test how the software works in each environment.
You can use Type 2 hypervisors in VMware Workstation Pro / VMware Fusion, Oracle VirtualBox, etc.
Comparison and outcomes
Both hypervisors are good; your choice will depend on your goals.
For example, Type 1 hypervisors are used in corporations because they have more control, higher productivity, higher security, etc. Of course, you will need to spend money on the management console, but this all pays off with high workloads.
If you need a VM for personal purposes such as application testing, then Type 2 hypervisors are best for you.
In either case, you should not forget about the safety of the stored data. This is one of the most important aspects of your work. In cases of data loss, you should take care to purchase the best data recovery application.
Protect your cloud data! Use RAID Recovery
You can perform both data recovery and disk imaging with one professional software application: DiskInternals RAID Recovery. It recovers data from any array and can also create disk images in minutes. The program recognizes all popular NAS models created by QNAP, Buffalo, Synology, WD and others. In addition, the utility independently determines the stripe size, disk numbering, RAID configuration and its status, etc.
Check out the detailed guide for DiskInternals RAID Recovery on your device:
1. After downloading and installing the utility, select the required array to recover any data.
2. Decide on the method for scanning the array:
quick (superficial, will not take long)
deep (longer, but more effective)
The program checks the current state of the array controller, the array itself and its disks, as well as the file system, then evaluates the file recovery capabilities. If there is such an opportunity, then the restoration occurs automatically.
After browsing the found data for free, buy a license that will allow you to export the data to any external storage device. Also, the license gives you advanced capabilities: if you have any questions about recovery or the quality of recovery, you can contact DiskInternals for technical support and get highly qualified assistance.