How to perform WebP file recovery fast and safe
Here you will find out:
how to open it and how to restore it
how DiskInternals can help you
Are you ready? Let's read!
What is a WebP file? Find out more!
WebP file is a web-oriented image that almost always surpasses PNG or JPEG formats.
The main merit of this format is the file size: it is smaller (up to 35% smaller in size than other formats), but the quality is even better. After all, it is known that the more images are on a website, the slower it will load; the WebP file solves this problem. The WebP file also supports transparency, which is especially suitable for various logos. This image format was created by Google and it is constantly improving it. But still there is one small minus of this format: a limited number of browsers are able to load these images.
But, over time, this drawback will disappear, as the number of compatible browsers increases every year.
How I can open a WebP file and which browsers support it?
This type of file is supported by different platforms; in addition to Windows, you can use both Mac and Linux.
You can open the WebP file on any of these platforms, using Google Chrome, Mozilla Firefox, or Opera.
In addition, on Windows, you can use:
Adobe Photoshop with the WebP File Format plugin
Therefore, do not worry: all known platforms, browsers and programs work with this image format.
Perform WebP file recovery with Uneraser!
WebP files are lost or deleted in a variety of situations.
This is an unpleasant situation, but fortunately can be reversed. And if you choose the right software to restore them, this situation will generally be quickly forgotten.
So, DiskInternals Uneraser is not only specialized software but also professional. It will perform WebP file recovery without loss in quality and with speed. The built-in recovery wizard will provide an accessible explanation of all stages of recovery. The free Preview function clearly demonstrates the quality of the recovery.
You may already have noticed that there are several versions of the program:
The trial version is needed for familiarization and includes the Preview function, so you can make sure that this application performs its task perfectly. If you are satisfied with the quality of recovery, acquire a license and complete the work you have begun to save the restored files.
The paid version is also a fully functional version, which makes it possible to immediately export the recovered data, as well as receive technical support for 12 months.
Getting Started with DiskInternals Uneraser:
Step 1. Download and install the software.
Step 2. The recovery wizard will start automatically (here you can select the file type and disk for scanning; the wizard will help with this).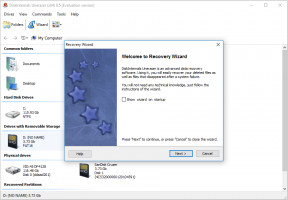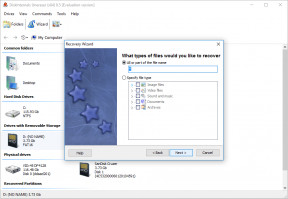 Step 3. After you click Next button, the search will starts.
Step 4. Preview. All found files will be displayed in a new window, where you can use the Preview function.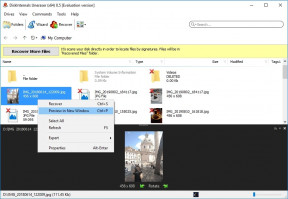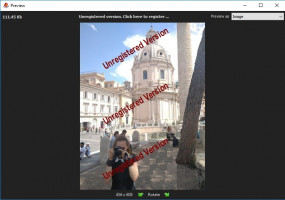 Step 5. Saving. This step is for the paid version. A license can be bought on the DiskInternals website; click on the "buy license" button and you will be redirected on the website.
Good luck!