Last updated
: Feb 22, 2023
How to check and fix VMFS metadata
VMware metadata inconsistency is one of the common issues VM operators face. When the metadata information is not valid, the VM won't run, and you may experience a couple of error messages. But this can be fixed using the VOMA utility tool – this tool also lets you check for metadata consistency when you're running ESXi v5.1 or later versions.
This article explains how to check and fix VMFS metadata consistency issues, as well as explain how to recover files from VFMS volumes using a professional software tool. VMFS volumes store the VMDK file(s) that contain all the data needed for VMware virtual machines to run smoothly at all times.
Why is VMFS Metadata Check Important?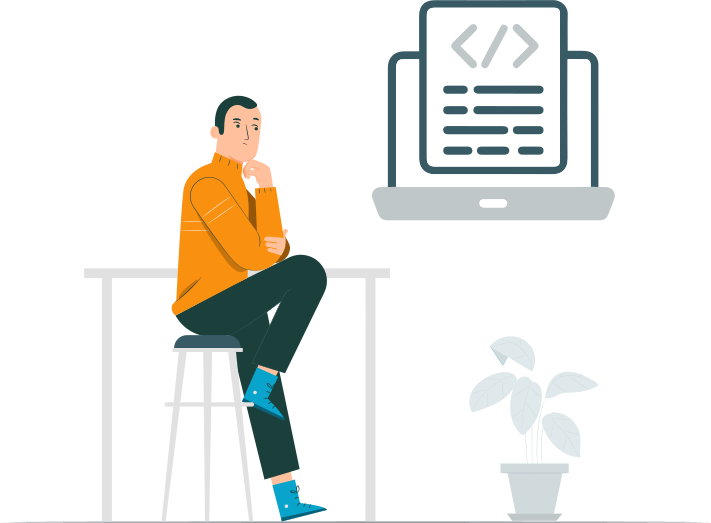 VMFS metadata check is important if you frequently experience any of the scenarios listed below. This check is carried out through the command line using the VOMA utility. But you need to be on ESXi host version 5.1 or later. The VOMA utility checks both the logical and VMFS volumes for metadata inconsistencies.
Furthermore, you can use the VOMA tool (vSphere On-disk Metadata Analyzer) on VMFS3 and VMFS5 datastores; however, it is important to note that it is a read-only utility, which means it only shows you the problem info but does not help you to fix the detected issues. Now, hereunder are situations that call for metadata checks:
You just rebuilt your RAID array or replaced a disk
You experience constant SAN outages
When launching your virtual machines, you frequently notice metadata errors in the vmkernel.log file
Inability to access independent files – files that are not in use by other hosts – on the VMFS datastore
Corruption info is shown in the datastore in the events tabs of the vCenter Server.
How to check and fix VMFS metadata using vSphere On-disk Metadata Analyzer (VOMA)?
Before you go on to use this tool – the VOMA utility – you should ensure that you heed the following:
All VMs on the affected datastore are powered off or migrated to another datastore.
If you use VMFS-5 datastores, unmount the affected datastore on all ESXi hosts; else, you may get an error response.
Datastore cannot be built from multi extents.
Now, you can proceed with the steps below:
Get the name and partition number of the device/drive where the VMFS datastore is saved: esxcfg-scsidevs –vmfs (The device name and partition columns identify the device. E.g., volumename XXXXX device name partition: 2TB_VMFS5 XXX naa.50408g0000b3684b3be3d73)
Run the VOMA utility to check for errors: voma -m vmfs -f check -d /vmfs/devices/disks/naa.xxx:y (naa.xxx:y is the partition name, and it must be included).
You'd be able to see the errors on your VMFS metadata if there are any. You can take different measures to fix the detected errors.
VOMA Command Syntaxes and Meaning
Here's the meaning of the common syntaxes used with running the VOMA utility tool via CLI.
-m (--module): Specifies whether the module you want to run is VMFS or LVM. However, if you choose VMFS, the tool will also check for LVM. The default check is VMFS.
-d (--device): This tells and identifies the device/disk to be checked.
-s (--logfile): This command is used to specify the output log file.
-v (--version): Print the VOMA version.
-h (--help): Print the VOMA command help page.
How to Recover VMFS Volumes
If you suddenly cannot see your VMFS volume(s) anymore, you can recover them using a professional software such as DiskInternals VMFS Recovery. This recovery software works on all Windows OS and Windows Server OS versions. It features a Windows file-explorer-like interface, which makes it dead easy to understand and use.
DiskInternals VMFS Recovery can recover and fix corrupt VMFS disks and VMDK files, as well as help you repair ESXi datastores. It is a highly recommended tool for virtual machine operators. Losing your VM files isn't something you will wish to happen, but these things happen anyway. So, having a reliable tool to help you tackle such scenarios is quite advisable.
Conclusion
This article explains how to check and fix VMFS metadata problems; the check is done using the VOMA utility tool, and fixing the issues depends on the detected problems shown in the VOMA results log. DiskInternals VMFS Recovery can help you fix most VMFS/VMDK problems with up to 95 percent efficiency and fast speed.
Related articles
Please rate this article.