How to recover a Gmail account. 5 proven methods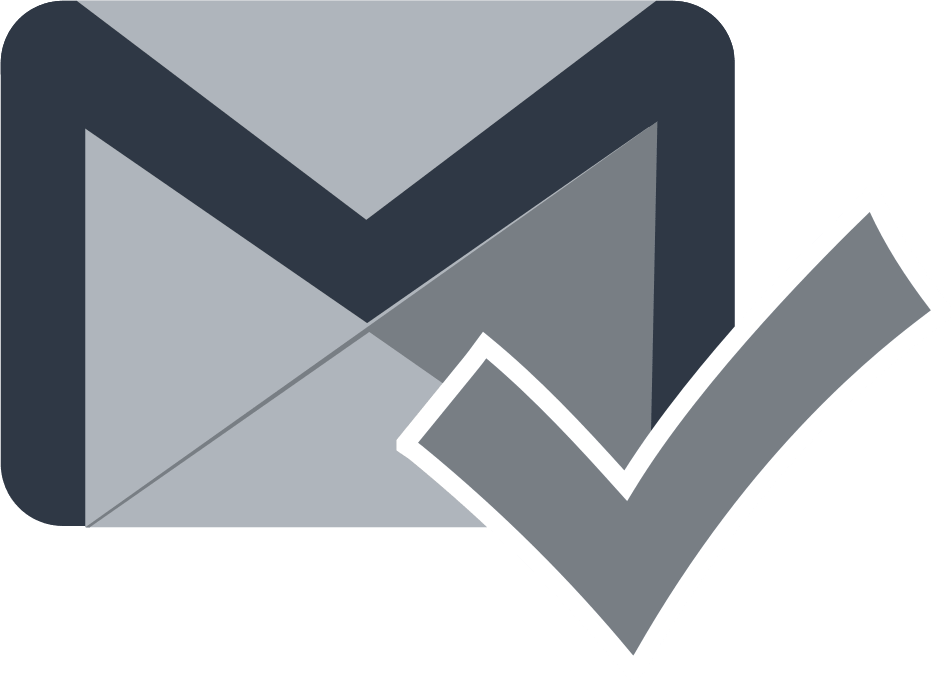 In this article you will find out:
simple way to protect your Outlook Database
Are you ready? Let's read!
"Method #1: Use Account Recovery page
If you have provided all the necessary safety information when registering an account, then restoring your account is simple.
Go to the page recovery for your Google account and select the option "I can't remember my Gmail password." You will be prompted to enter your Gmail® address, then click Continue. A message will be sent to your mail with all the necessary information to recover your password.
If you've linked a phone number to your Gmail® account, you can request a verification code. You can also answer the security questions in the "Verify Your Identity" section and then successfully log into your account.
Method #2: Check your web browser
If everything is not so simple and you completely forgot your email address and did not configure the necessary information for recovery (phone number, security questions), do not panic. Typically, the email address matches the username + the second part after the @ symbol. And the username can be found in the history of the Inbox or Gmail® web browser.
Method # 3: Manual verifying
Without knowing your password and other required data, you can still recover your Gmail® password by manually verifying your identity. Go to the Google account recovery page and enter your email address in the corresponding window. Click "Continue", then the "I don't know" button, and select the "Verify Identity" option. In the new window, answer all the questions, and if you can answer them correctly, you will certainly successfully restore your Google account.
Method # 4: Reinstate account access
With working Google®, Google Apps®, or G Suite® accounts, you don't have to worry about a lost password at all. You can contact your domain administrator at any time regarding this issue. He will help you reset your password and get your account back.
Method # 5: Protect your data today
DiskInternals DiskInternals Outlook Recovery will help you recover any Microsoft Outlook file (all emails, attachments, Outlook and WAB contacts, tasks, and calendars from healthy and corrupted Outlook databases, including parts of corrupted PST files), no matter why it is damaged or missing. This application does not require anything supernatural from you, just a little of your time and patience - a simple step-by-step Outlook recovery wizard will do all the work for you. This feature is available in both the paid and free trial of DiskInternals Outlook Recovery. Free preview before export is recommended as the company cares about its customers.
Let's Recover Outlook data:
After opening DiskInternals Outlook Recovery, you will see a welcome window asking you to open the Wizard. Next, you need to choose one of three recovery modes:
return mail after disk failure
Next, you will be offered the option of a full or quick scan of the disk. For your benefit, select the full option.
After that, you will see the scan and recovery results, which are definitely worth looking at before recovering.
The last and exciting moment is full-fledged export, but this is possible only after purchasing a license. Once this is done, you will receive a license key, and the export wizard will help you save the recovered information in a safe place.