What is Exchange Online Protection?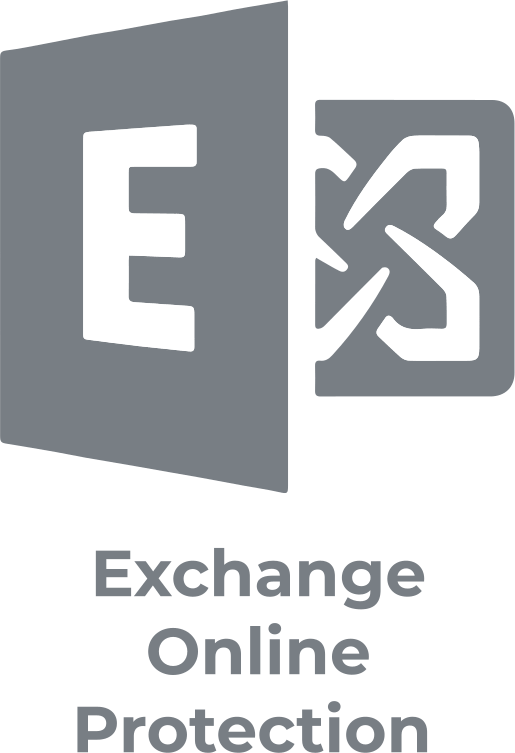 Here you will find out:
what Exchange Online Protection is
how to access Exchange Online Protection Settings
how to protect your personal and working documents and emails
Are you ready? Let's read!
About Exchange Online Protection
Exchange Online Protection (EOP) is Microsoft's cloud-based email-filtering service, designed to filter out spam and protect email users from malware. This service is included in Microsoft Office 365 subscriptions as part of Microsoft Exchange Online. Exchange Online Protection can be deployed in different ways:
Standalone Deployment: this allows you to use Exchange Online Protection for on-premises Exchange servers running on physical or virtual machines.
Cloud-Only Usage: this is for people who use Office 365 email services. They can activate the native Exchange Online Protection feature for their cloud-hosted mailboxes.
Hybrid Deployment: Exchange Online Protection can be configured to protect cloud-based Exchange Online servers and on-premises Exchange servers deployed to physical servers or virtual machines in a data center or office.
What may happen if you avoid Exchange Online Protection
It should be obvious that, when you ignore activating EOP for your servers, you're risking many things. As we all know, the internet is full of risks; e.g., phishers on the lookout to get into people's emails and carry out fraudulent activities. Simply put, when you avoid Exchange Online Protection, you're likely to be subjected to spam, malware, ransomware, and other cyber-threats. Your mailboxes may also be exposed to receiving explicit and unfiltered content.
How to access Exchange Online Protection Settings
To activate Exchange Online Protection, go to the Exchange Admin Center, in the Protection section. You will find the different configurations in different subsections in the Protection tab. Thus, you can set up EOP as a Global Administrator or Exchange Administrator for different tenants.
Each policy section has a default configuration that applies to the entire tenant. However, in some policy sections, you can configure custom policies for specific recipients, domains, or group members. Thus, you'll have granular policies for different controls to parts of your user population. When you set up different policies, they are all assigned a relative priority. But if there's no higher priority policy to match an email, the default policy will apply.
It is possible that your default settings will differ from another account's default settings, and this is because of some changes that Microsoft has applied to provisioning new tenants.
How to recover MS Office files easily
Microsoft Office is the most commonly used software suite for creating, editing, and formatting different types of documents such as presentations, spreadsheets, etc. Losing Microsoft Office files can be very frustrating, especially when the lost file is a very important one.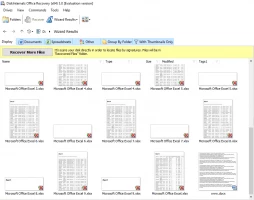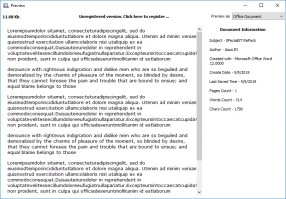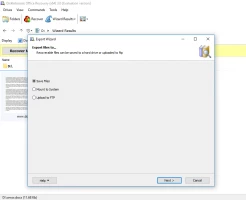 But you shouldn't worry: DiskInternals Office Recovery software is capable of recovering deleted or corrupted Microsoft Office, Outlook, Access, OpenOffice, or LibreOffice files.
As an expert and versatile Office recovery solution, DiskInternals Office Recovery is packed with a bunch of handy features, as well as support for various Windows file systems. It is also very easy to use, thanks to the simplified, clear-cut interface.
Related articles