Working with Excel: how to remove gridlines?
Gridlines in Excel are special gray lines around cells on a worksheet that help differentiate cells and make the data easier to read.
In this article you will find out:
How to remove gridlines in Excel for specific cells.
How to select grid lines in a specific area on a sheet.
How to change the color of the grid lines.
How to print the gridlines.
And as a bonus, you will learn how to protect your data in Excel in the event of an emergency.
Gridlines in Excel. How to get rid of them
By default, gridlines are always displayed in an Excel worksheet, but they are not printed. If you want to remove gridlines from a worksheet, you need to take a few simple steps:
In the tab "Page Layout", go to "Sheet Options".
Select the subsection "Gridlines" and deactivate the "View" function.
If you want to remove gridlines from all sheets at once, simply select the sheets by holding down the Control key and following the steps above.
How to change gridlines in Excel
If you need to change the base color of gridlines in Excel, do the following:
In the "File" tab, select "Options" and click on "Advanced". At the bottom of the section, click on the link "Display options for this worksheet", then click on "Gridline color", select the desired color, and click "OK".
After that, you will notice a change in the color of the grid line of the active sheets. If you want to change the gridline color of the entire worksheet, press Control and select all the sheets and tabs. This function is not performed by default; for a new sheet, you need to do the same.
How to protect your Excel files
DiskInternals Excel Recovery is an application that will provide reliable protection for your files and facilitate the complete recovery of your XLS files. The program works in all versions of Windows and supports all versions of Microsoft Excel, including 2007, 2010, 2013, and 2016.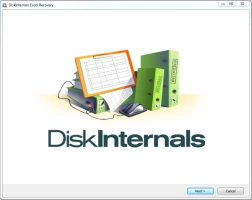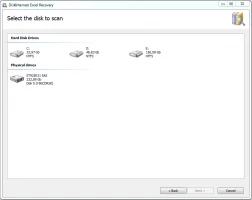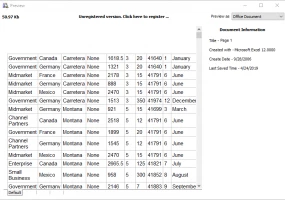 DiskInternals Excel Recovery removes the need to search for complex online services to recover an Excel file. You can download a free trial right now and confirm that recovering your lost Excel file is easy!
DiskInternals Excel Recovery will search your file system for all recently lost XLS files and test each file for a successful recovery. Rest assured, the results will surprise you: you will be overwhelmed by the superior quality of your recovered files!
Related articles